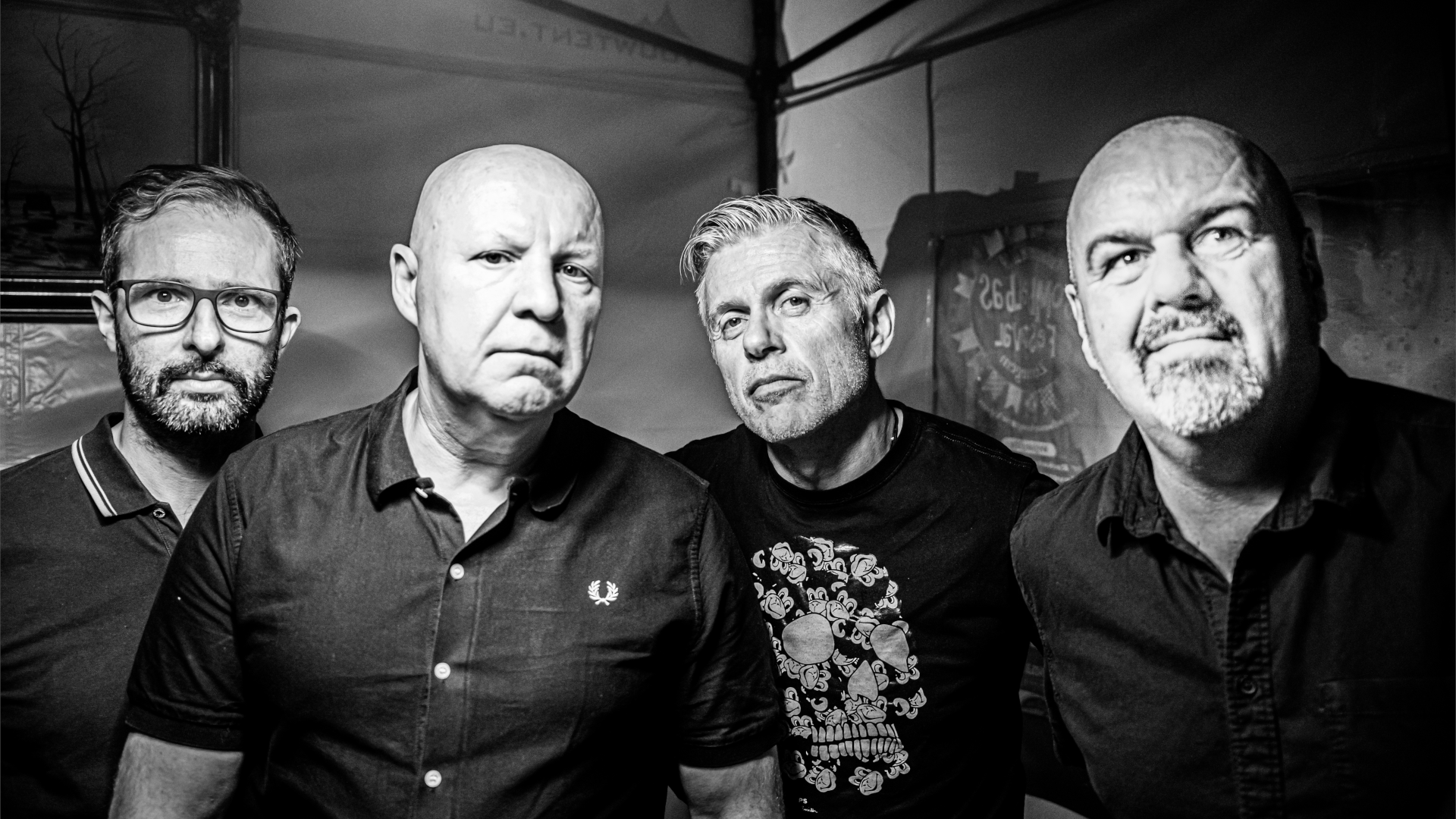 De Mens
---
Biography
Casual releasing casual songs is out of the question for a band that has been combining sometimes restless rock with depth for more than 30 years.
De Mens has outlived the members of the 27-Club (Jim Morrison, Jimi Hendrix, Kurt Cobain, Amy Winehouse, …) but Frank Vander Linden's band is more alive than ever! And since stages need to be conquered, De Mens added the gem "Broers" to their already more than respectable repertoire in the anniversary year 2022 (30 years of De Mens). The playlist? It would be a shame not to mention it:
Dit is mijn huis, Jeroen Brouwers (schrijft een boek), Irene, Nederland, Lachen en mooi zijn, Maandag, En in Gent, Sheryl Crow I need you so, Val niet in liefde, Einde van de eeuw, Sex verandert alles, Ergens onderweg, Kamer in Amsterdam, Zonder verlangen, Luide muziek in kleine auto's, Hier komt mijn schip, Angst (met Hermans Brusselmans), Nooit genoeg, Waar is de liefde?...
You could easily put a frame around it. Even better: take the songs to a rock club or a festival where both young and old(er) fans will enjoy the songs of a band that does not cease to grow. De Mens makes us feel alive!