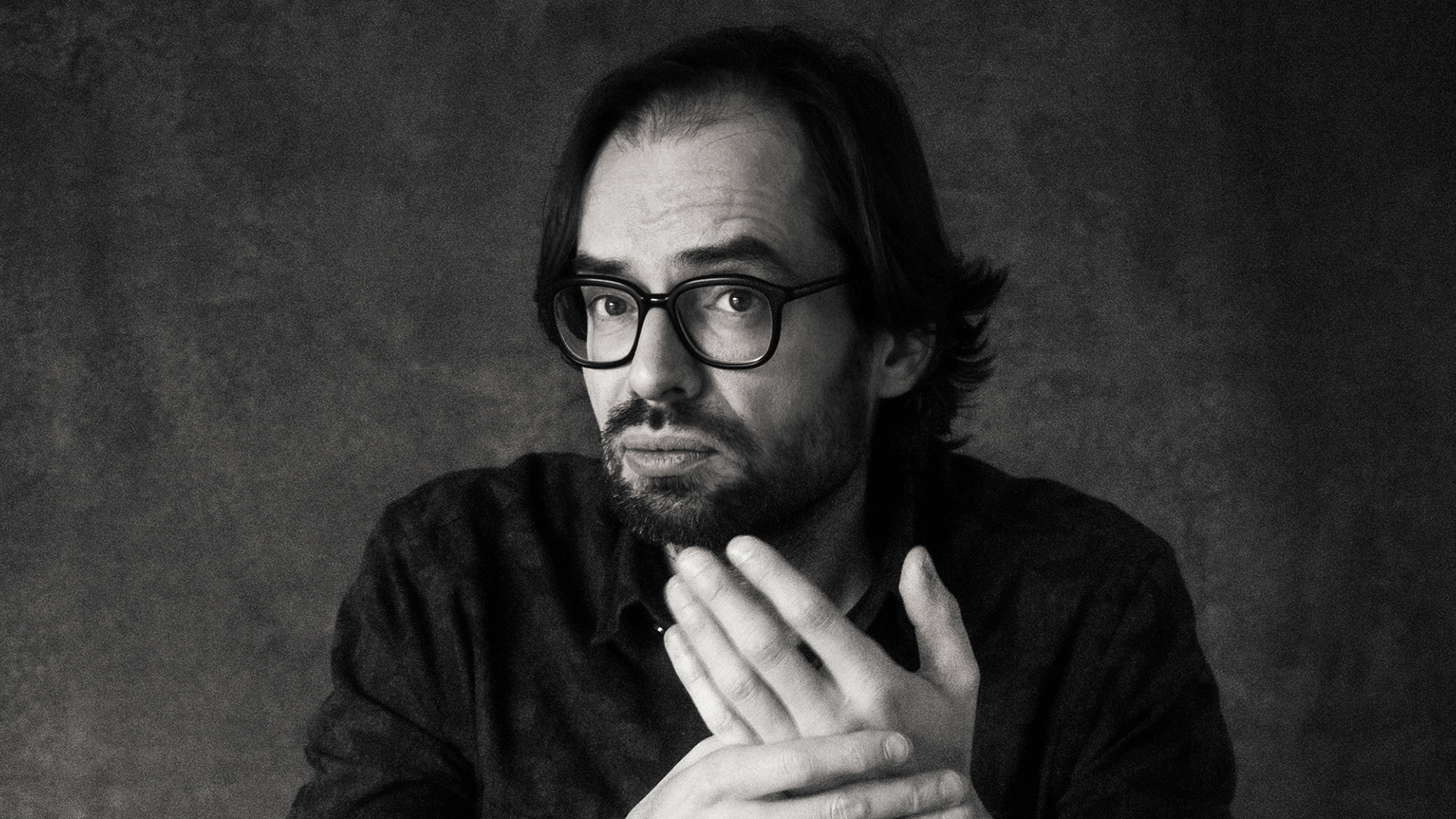 De Held
---
Biography
It took Jo Jacobs quite some time – half his life – to write his debut album 'De Held'. What he delivered was close to a masterpiece.
The Belgian press praised De Held. 'A perfect debut' (De Morgen), with a 'pleasant soberness and openness' (HUMO), an 'intriguing coming of age record' (De Standaard), written by a 'talented musician that deserves to be heard' (Knack).
Jacobs did not leave it at that. After 'De Held' came 'Alcatraz' (2015), a record you could consider as a distant relative of 'De Held'. Sure, there is a family resemblance, but 'Alcatraz' has its own personality, definitely.
De Held recorded the bigger part of 'Alcatraz' in six weeks, at home. His sanctuary. An island, his own Alcatraz. There is unity and spontaneity, a lot of detail and a dash of playfulness.
If you would like to know more, De Held will tell you. A mic, an acoustic guitar is all he needs. The only thing you need to do is listen.